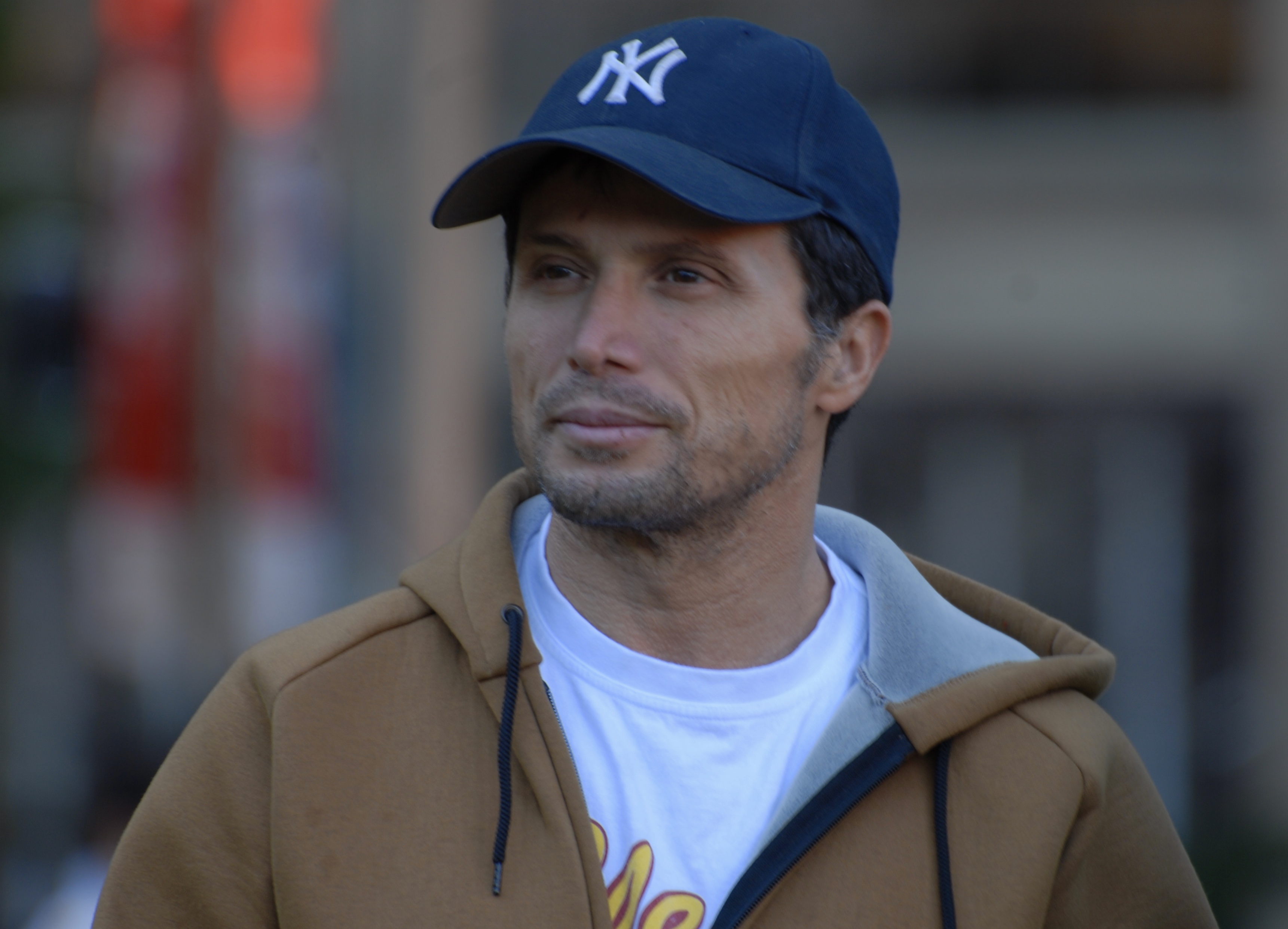 Serhat Caradee
An award winning Australian filmmaker, Serhat's films have screened at over 50 local and international film festivals, winning numerous prizes and awards. He wrote, directed and co-produced the feature film 'Cedar Boys', which won the Audience Award at 56th Sydney International Film Festival, screened at 5 international film festivals and garnered many nominations and accolades in Australia, including AFI (AACTA), AWG, ADG and IF.
Serhat comes from an extensive background in theatre, drama and performing arts studies. His vast experience covers all aspects of working in film and television. As an actor he has performed with Shakespeare by the Sea, New Theatre, Genesian Theatre and The Pilgrim Theatre companies. On TV in the second series of the award winning 'East-West 101', the 2015 SBS TV series 'The Principal' and recently in the 2016 U.S Sci-Fi series 'Hunters', produced by Gale Anne Hurd ('Terminator' 1 & 2) and created by Natalie Chaidez ('Heroes'). Serhat is an established script editor and story consultant, he also teaches casually at NIDA, Sydney Theatre School and UNSW.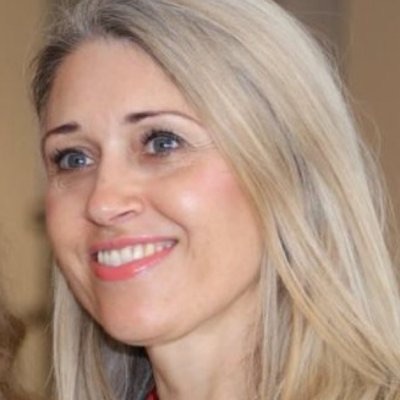 Liz Burton
Liz Burton has been working and developing many projects over the last 4 years, including the feature films "Killer Country", "My Country", "The Hilton Conspiracy", "Z Block" and the web series "Magpie and The Pigeon".
She worked in the production of 'Cedar Boys' as Assistant to Director and Extras Casting Co-ordinator, casting over 300 extras.
In 1998, Liz was the recipient of Screen NSW Emerging Filmmakers Fund (EFF) grant for the short film 'Burnout' which had its premiere at the St Kilda Film Festival and was invited to screen at the Sundance and Edinburgh Film Festivals in 2000.
Liz was the General Manager of Actors Centre Australia from 1991-1999 and helped to establish the Centre as one of Australia's leading actor training facilities. Liz has also produced many independent theatre shows and helped to establish numerous independent theatre groups in Sydney including Burning House Theatre Company with Richard Roxburgh, Tamarama Rock Surfers, East Coast Theatre Company, Living Room Theatre Company and Cumulus Productions.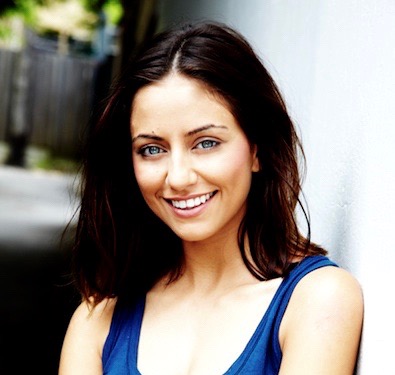 Maha Wilson
Maha Wilson is an Australian filmmaker and actress who migrated from Iraq in 1994. She grew up in Sydney's Western Suburbs and found her love for films at twelve years old when she started making short films with her home video camera. Maha grounds her art with a degree in broadcast media and has also studied acting extensively in Sydney. Her vast industry knowledge coupled with reputable contacts is gaining her wide attention as an up and coming Producer.
Her Directorial debut film 'Damaged', which she also Produced, screened at two film festivals in 2016 and continues to travel the international film festival circuit. She is currently in development on several screen projects and is Associate Producer alongside See Pictures on up and coming live action anima film 'Martha the Monster' with Rose Byrne. She recently appeared as 'Yomna' in Matchbox Pictures feature film 'Ali's Wedding' which won the Audience Award at the 2017 Sydney Film festival and also screened at the Melbourne Film Festival. Maha is keen to cement her position and work within the industry both in front and behind the camera.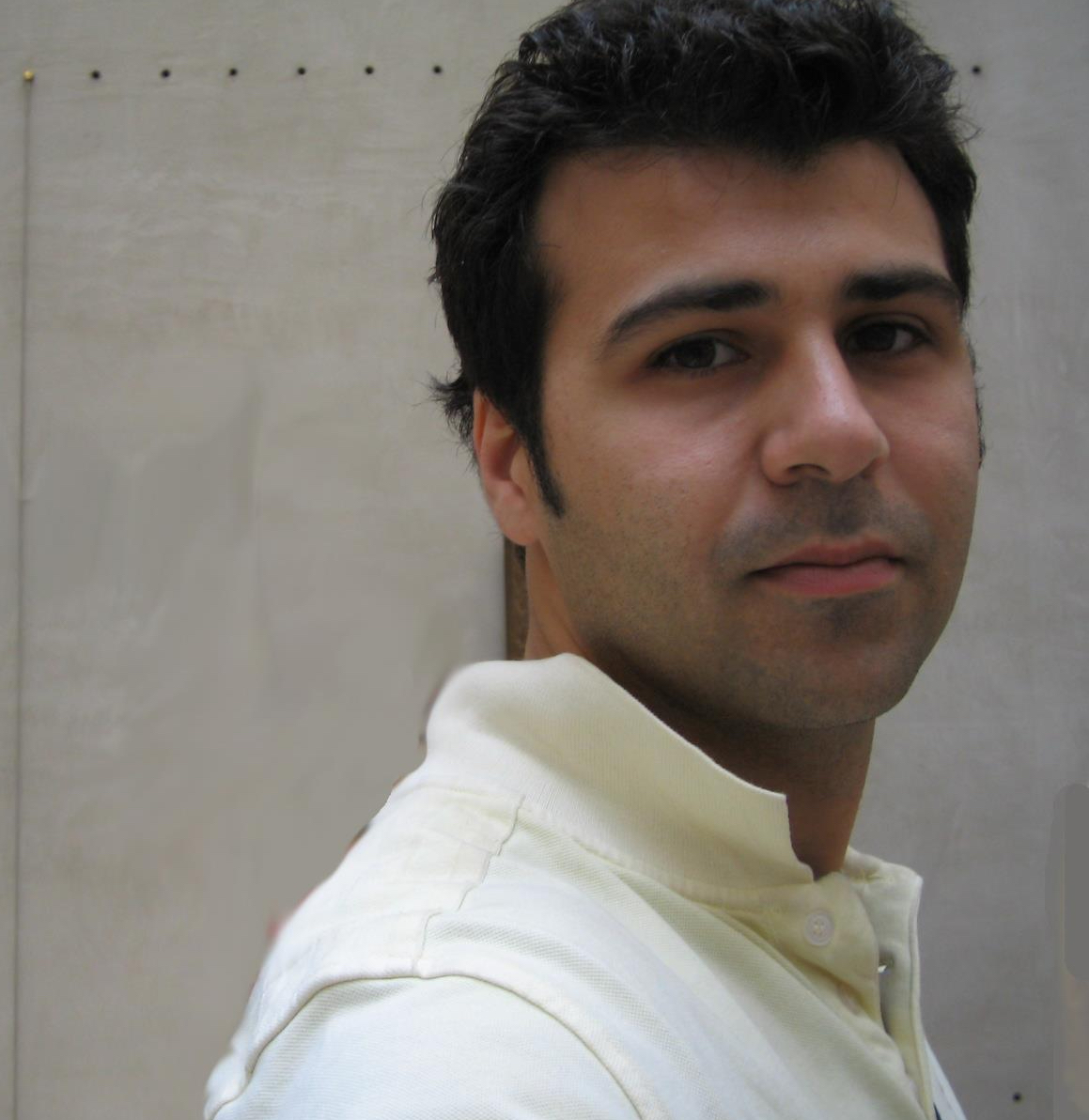 Ali Kasap
Ali is a writer, director and script editor already having developed a television series, feature films, short stories and web-series. His short film 'Satisfy' was the recipient of the Brian Robinson script award and has played widely at film festivals.
He graduated from the prestigious Victorian College of the Arts (VCA) with Honours. His final year film, 'Lustful', was the recipient of the Cinivex script award and was accepted into the 2005 Melbourne International Film Festival. Ali was also selected to attend the highly acclaimed Accelerator program that year with the same film. His follow up short film 'Love Apples', funded by Film Victoria and Screen Australia, proved to be equally successful and a great sentimental hit with film festival audiences. Ali is presently working on a number of projects from a television series 'The Wedding' and his feature film 'The Snake in The Valley'. He has recently shot a pilot for his series and will be producing his feature next winter.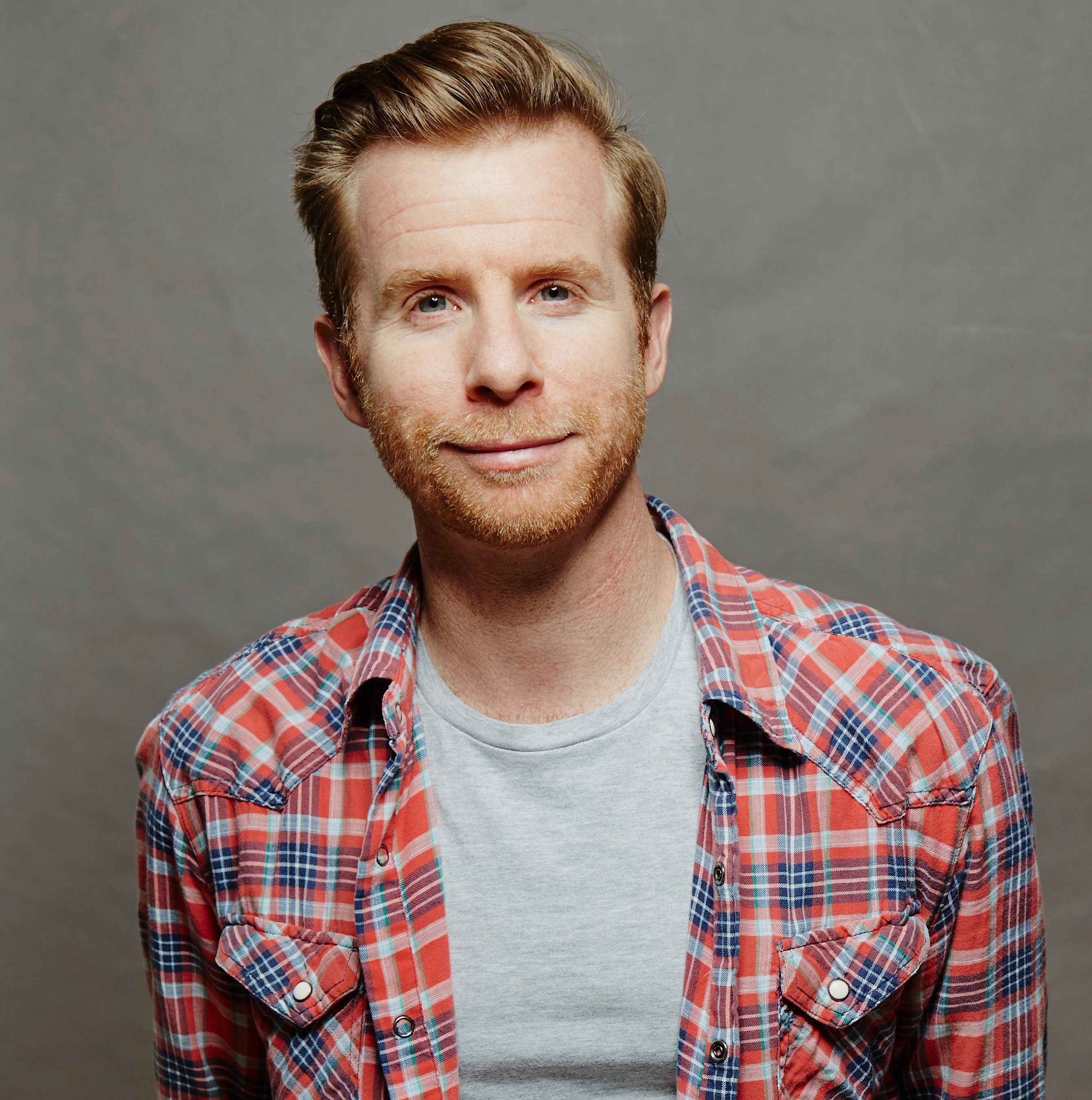 Sean Lynch
Sean Lynch has spent many years working in the Australian film & television industry as an actor, writer and director. Sean's writing and directing has also led him to work in Dubai, New York and Afghanistan, where he co-wrote and directed the first fictional Police action/drama series 'Eagle Four' for Afghan television. During his time making 'Eagle Four' Sean was also lucky enough to mentor and train some great and talented young Afghan filmmakers and writers. The series went on to win several international awards. Since being back in Australia, Sean has worked as a freelance writer and director for several advertising agencies including The Monkeys, Jungle and Stachild Media on various campaigns and interstials.
Sean's other writing, directing and producing credits include the Asia Pacific Promax award winning interstials campaign; The six part micro comedy/horror series for ABC's Triple J TV The Abominable Flatmate; The award winning comedy short films Looking for Heroes, Armors Filmez Equipage and the Tropfest Best Comedy short film Ground Hero; The St.Kilda Film festival finalist and Showtime short film award finalist Grace and the Tropfest Best Of The Rest finalist short film Footballers. Sean's recent acting credits include the Mel Gibson directed 'Hacksaw Ridge' and 'Pirates of the Caribbean: Dead Men Tell No Tales'.